Posted by
admin
on Jun 16, 2011 in
Food
|
0 comments
Chou Palmiste or Palm-heart Salad
One of the speciality dishes enjoyed by visitors to Mauritius is palm heart salad, often served nowadays with prawns or other accompaniments.
Throughout the history of settlement of the islands, visitors have remarked on this refreshing and delicious dish which, however was seen by some as profligate, because its consumption entailed the destruction of the palm tree of which it is the heart.
French naturalist Jean Baptiste Bory de Saint-Vincent who spent several years in the Mascarene islands at the end of the eighteenth century, has left the following description of the dish as he experienced it: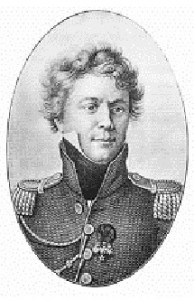 "L'on appelle chou palmiste le coeur de la cime, formé par les jeunes feuilles et les fleurs encore non développées et tenders; c'est un manger tellement délicieux, et ce que j'ai trouvé de plus agreeable dans toutes les productions des pays chauds.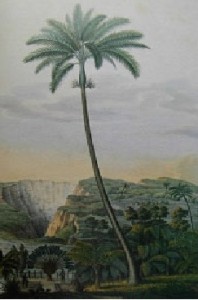 Le chou palmiste est d'un beau blanc, ferme et cassant sous la dent; son gout est fin et agreeable. On le mange cru au gros sel, en salade, bouilli, cuit sous la cendre, en sauce blanche ou au beurre, comme des asperges, frit au sucre; et de toutes les manières il est également agreeable, et par son gout et par ses formes, dont un cuisinier intelligent tire part en l'offrant sur la table".
© mauritius mag