Posted by
admin
on Apr 29, 2013 in
People
|
0 comments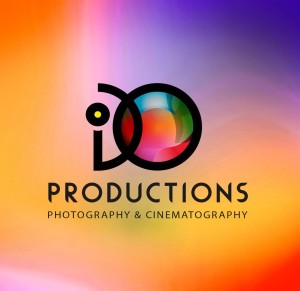 Andy Michel
A young talented Mauritian has ventured into the audio-visual market on the island, and is offering a range of wonderful services in the domain of photography and videography. Andy Michel acquired his expertise in electronic media through higher education and work experience with various companies locally. He is also known for having worked with a number of Mauritian Sega artists in the making of beautiful video clips.
In November 2012, Andy decided to create his own signature work, and founded iDO Productions; he now has his own website and also a Facebook page where his photographs and video clips can be seen and where he can also be reached for bookings.
A number of hotels and companies provide wedding video and photography services to clients on Mauritius, however Andy is offering something unique to his clients. He gives them the choice of the type of wedding they would like to have; and he provides tailor-made scenarios, music and themes in accordance with clients' choice and consent. He has a knack at capturing the excitement, the romance, and the joy of that special occasion on camera and video. Andy has an eye for local colours and authentic settings which he brings beautifully into the making of his work. He also provides high-quality photography and videography; the clients' satisfaction is his top priority.

Andy works with a team of two other artists, using cutting-edge tools in the production of videos.  Apart from photography and videography, check out his range of other services including CDs and/or DVDs and a lot more.
There is no better way to immortalise your special occasion than by taking full advantage of the  local expertise of iDO Productions.
Links to sites:
https://www.facebook.com/idoproductions.mu
http://www.facebook.com/l.php?u=http%3A%2F%2Fwww.ido.mu%2F&h=xAQEvLfhF
——————————————————————————————————————————————————————-
©MauritiusMag